Looking after our mental health is an essential part of life. Mental illness does not discriminate and affects everyone, no matter your race or background; it is equally important to be empowered with resources and knowledge that can help us cope with mental distress. Black people often find themselves facing unique issues when it comes to their mental wellbeing, especially dealing with cultural identity, institutional racism, and intersectional-based microaggressions. It's crucial to know that there are individuals in the Black community who exist in the social space — experts on the topic of racialized experience and advocates for Black Mental Health care who are uplifting voices in this arena. Here we've compiled a list of some top Mental Health influencers creating space for conversation around these important topics.
1. Mia McKenzie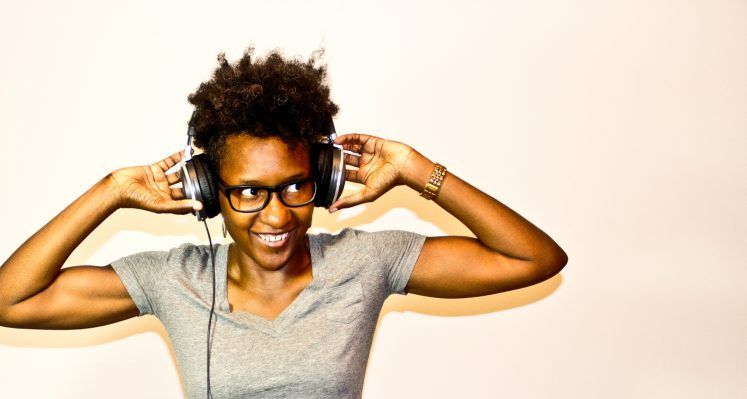 Mia McKenzie is an American writer, activist, and the founder of the website Black Girl Dangerous (BGD), an online platform that amplifies the voices of queer and trans people of color. McKenzie identifies as a queer Black feminist and uses her writing and website to write about LGBTQ people of color.
She is the author of Black Girl Dangerous: On Race, Queerness, Class and Feminism, a book that explores the intersections of her identities and how they shape her activism. McKenzie presents talks that center on the intersections of race, class, queerness, and gender at universities and conferences across the United States.
Mia's Website  |  Black Girl Dangerous Site  |   Mia's Twitter
2. Dr. Joy Harden Bradford
Joy Harden Bradford, Ph.D. is an African American clinical psychologist based in Atlanta, Georgia. She is best known as the founder of a mental health platform called Therapy for Black Girls, an online therapist directory due to high demand for recommendations of Black women therapists. She has a podcast of the same name, that specializes in mental health issues relevant to Black women. Harden Bradford's work highlights the stigma of mental health in the African American community and the need for Black women to set boundaries. She seeks to normalize therapy in Black communities.
Dr Joy's Website  |  Instagram  |  Facebook  | Twitter  |  LinkedIn
Therapy for Black Girls: Website  | Instagram  |  Facebook

3. Lauren Ash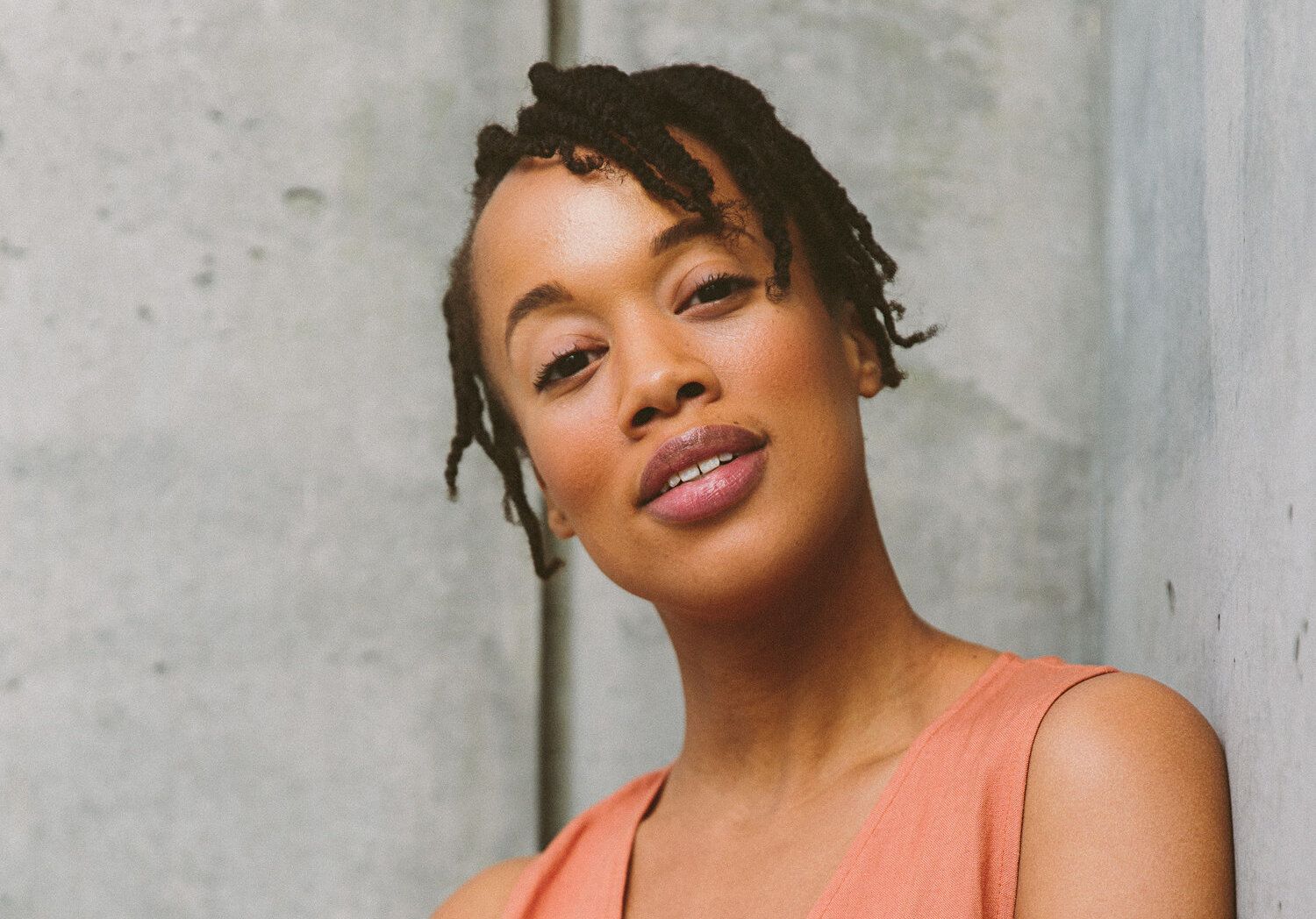 Lauren Ash is the founder and executive director of the culture-changing lifestyle company Black Girl In Om, which offers meditation classes to Black women. She created Black Girl In Om with the intention of bringing healing possibilities into users' psyches.
She is also a wellness visionary, yoga and meditation instructor, captivating speaker, and talented writer. Her vision has inspired the development of content and transformative experiences that speak to a historically and persistently underrepresented global community. She has been hailed as a pioneer in the modern wellness movement, a master practitioner of #blackgirlmagic, and a prominent voice in the world of healthy living.
Lauren's Instagram  |  Facebook  |  Twitter
Black Girl In Om Wesbite  | Instagram  | Twitter  |  Facebook
Black Girl In Om Podcast: +apple  +spotify  +google podcasts  +stitcher

4. Dr. Ebony
Dr. Ebony is a psychologist who supports traumatized women in recovering successfully. Her main areas of interest are women's relationships with food and their perceptions of their bodies. She also offers coaching in addition to therapy.

Additionally, she is the designer of "My Therapy Cards," a deck of playing cards that includes therapeutic techniques for women of color. The cards can be used by therapists or by people seeking new coping mechanisms and advice from a therapist on how to handle their feelings, thoughts, and routines.
Dr Ebony's Website  |  Facebook  |  Twitter  |  Instagram

5. Kid Cudi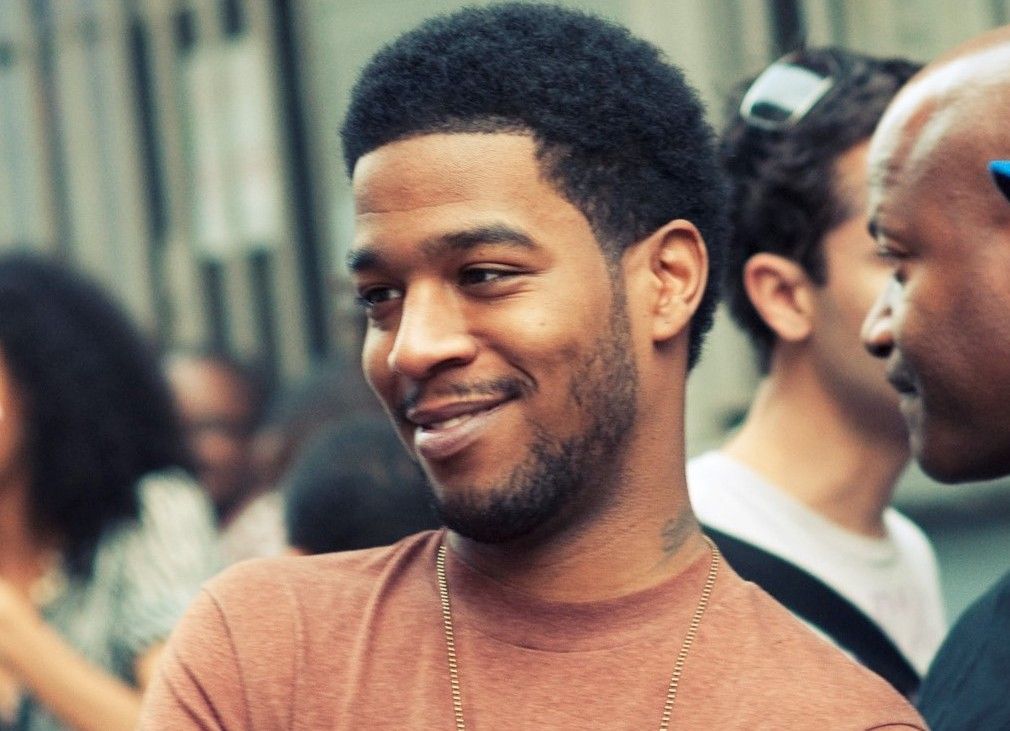 Kid Cudi, a recording artist, has been open about his battles with drug addiction and mental health issues. He has discussed his past struggles with alcohol and cocaine in interviews with the media. He has also spoken openly about his ongoing struggles with depression and thoughts of suicide.
He informed his followers in 2016 that he had checked himself into a rehab facility for "suicidal urges" and depression. He has since developed into a supporter of mental health. And he has started speaking out about the stigma associated with mental illness.
Kid Cudi's Instagram  |  Facebook
6. Brandon Marshall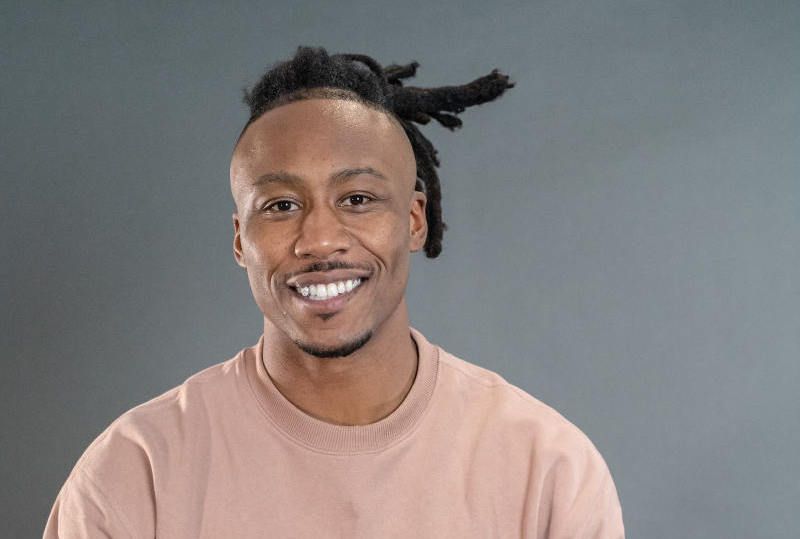 Former NFL player Brandon Marshall was occasionally in the news in the past for his conduct off the field. He had numerous legal troubles and run-ins with the law.
He revealed that he had been given a borderline personality disorder diagnosis in 2011. He claimed that being aware of his diagnosis and receiving the appropriate care enabled him to handle his issues successfully.
He is now an advocate for mental health as a result. He established PROJECT 375, an organization dedicated to eradicating the stigma surrounding mental illness. He has also taken part in a number of other campaigns to support those seeking assistance for mental illness.
Brandon's Instagram  |  Twitter  
PROJECT 365 Instagram  |  Twitter

7. Celeste the Therapist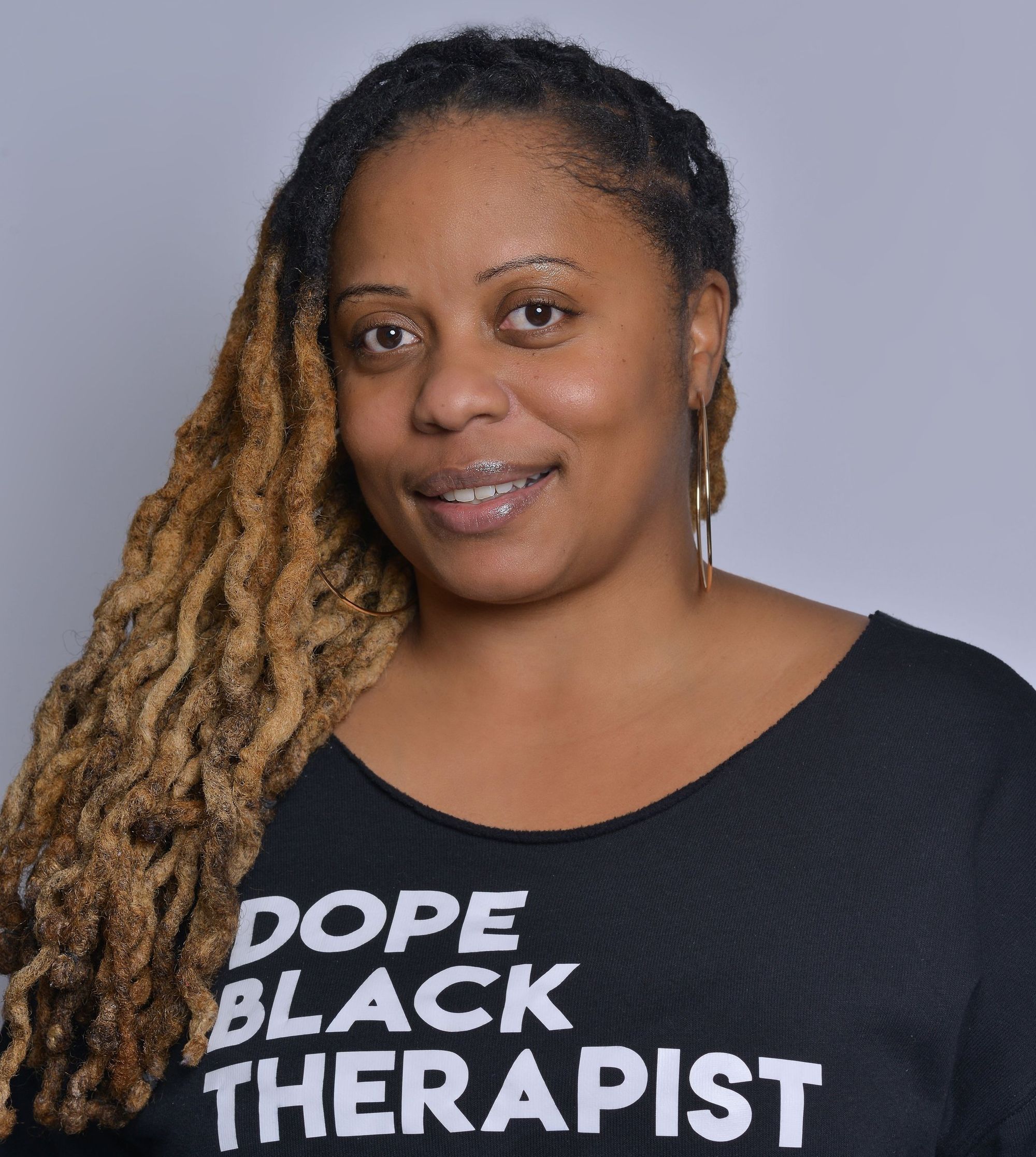 Psychotherapist, mental health advocate, and best-selling author Celeste Viciere. She also serves as the host of the thought-altering podcast Celeste The Therapist. She concentrates on eliminating the stigma associated with mental health, particularly in communities of color.
Additionally, she runs a program called "Transform Your Life" in which she assists individuals in using their education and community to aid in their healing.
8. Logic
Musician and record producer Logic frequently sings and speaks about mental health. He released a song in 2017 called the National Suicide Prevention Lifeline, 988, which is actually a suicide prevention hotline.
He is candid about his struggles with anxiety, problems he has had as a biracial person, and having suicidal thoughts. He exhorts anyone in need to seek assistance, and he uses music to inspire those who are feeling hopeless to do so.

9. Lorraine Pascale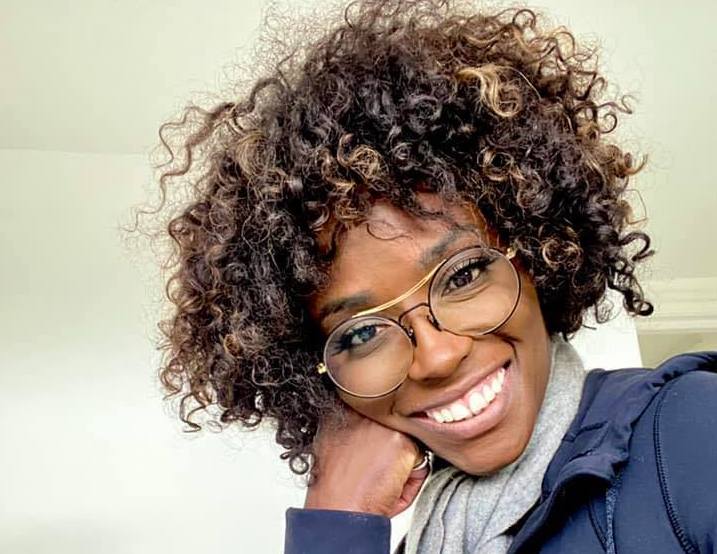 Lorraine Pascale may be a familiar face from television. She is a chef who frequently makes appearances on BBC and Food Network programs. She is also an advocate for emotional wellness and an author.
Lorraine has personal experience overcoming adversity as a former foster child. In her blog, she also offers lots of advice on dealing with anxiety, emotional health, and traumatic experiences.
She is active on social media, and her Instagram account is full of advice on how to deal with uncomfortable emotions and manage anxiety. On her website, Lorraine also provides a free gratitude journal.
10. Dak Prescott
Dallas Cowboys quarterback, Dak Prescott, has opened up and shared details about his personal struggle with mental health. He is vocal about suicide prevention
Prescott  has been working through his Faith, Fight, Finish Foundation to release the stigma that comes with mental health and shine a light on where help is available. Dak's foundation was influential in the creation of the three digit crisis hotline, 988, to make getting help in times of need more accessible.
---
Related Posts
Mental Health Resources for the Black Community
Mental Health Support for Black Communities: Breaking Down Barriers and Promoting Wellbeing